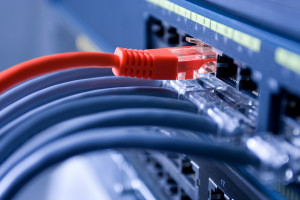 Are you experiencing difficulties connecting to the internet?  Do you need some assistance getting your internet connection up and running?
We are able to offer great advice or onsite service to help you sort out any issues.  If you need any hardware, we can supply it!
We can provide and install all of the necessary hardware and software for your home or small business installation.
Send us an email, or call us on 02) 6655 0127