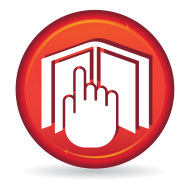 Need some help learning anything about your computer?  We offer personalised in home training and tuition to ensure you are able to use your pc the way you would like..
We love helping customers to learn new things and stay up to date with all the rapid changes involving technology.
We enjoy sharing our knowledge, make it easy to understand and  structure things to go at your pace and provide back up support for any questions..
The benefit of in home tuition is that you can be comfortable in your own surroundings and use your own pc to learn on.
Email us via the Contact page to get further information or call us on 02) 6655 0127.